Back-to-school prescriptions and vaccinations…
July 18, 2023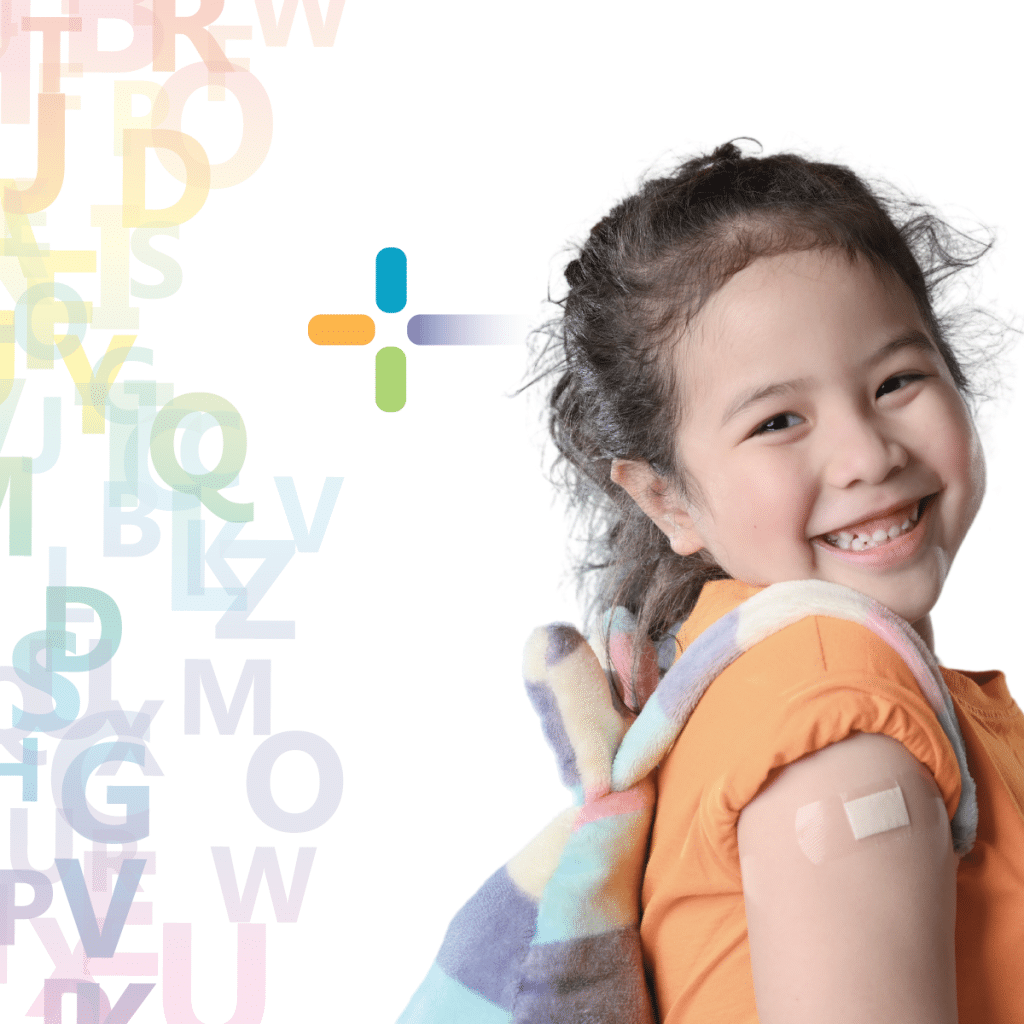 Summer's almost over and as you've been trying to soak in the last rays of sun, you've found yourself scrambling at the last minute to prep your children for back to school! Sound familiar? As your youngsters embark on their quest for knowledge once again, we'd like them to be equipped with not only the tools for wisdom, but the right pharmacy essentials to make their year a success. Here are some pointers to guide you.
List of scripts (prescription meds)
Is your child reliant on prescription medications or EpiPens? Expiration dates are important to note on both, meds and EpiPens, so check them regularly! Before your child heads back to school, ensure their prescriptions are refilled and ready to go. Talk to our pharmacists about the longest possible supply as a proactive measure, in the event of unexpected shortages.
For children with severe allergic reactions and especially those who are older and can be entrusted to use EPI pens, giving them guidance on how to use one in an emergency may ease anxiety. Here's a quick demo on how to use an EpiPen that you can share.
Establish a medication routine!
With hectic schedules and forgetful minds, it's crucial to establish a consistent medication routine. We recommend setting up reminders or alarms on your child's phone for when they need to take their medication. Ask us about the convenience of our 3-month blister pack supply. Not only is this a great way to ensure accuracy of dosages, but also a fantastic opportunity to confirm what's been taken.
Stock up on everyday, over-the-counter meds
It's no mystery that with a healthy body comes a healthy mind. Consider stocking up on daily multivitamins and other vitamins that can support your child's cognitive function. For tweens and teens who are conscious about their appearance, pick up a supply of topical acne cream and other skin-care products. Well and Truly RX also carries other basics including cough and cold medicines, and painkillers.
Update required vaccines
For young adults heading off to college, we highly recommend booking a consultation with our Well and Truly RX team to discuss which vaccinations can offer the right protection for your tertiary goer.
If your child is at the elementary level and is behind on their shots (or has missed them because of COVID), we recommend that you consult with your local public health authority or call 811 for more information. Here is a comprehensive list of school vaccines we offer at Well and Truly RX.
Proactively manage allergies
Whether seasonal or triggered, we recommend that you take a proactive approach to managing your child's allergies and symptoms. Ensure that you pack necessary medications such as antihistamines or nasal sprays for quick relief. We also recommend that you speak to the school nurse or teacher about your child's allergy management plan, if applicable.
Whilst a new wardrobe and school supplies may be at the top of your child's back-to-school list, their health and well-being should be at the top of YOUR list! Planning can ensure not only a smooth transition into the start of the school year, but it can also be key in maintaining your child's optimal physical and mental health throughout the academic year. Book a consult with our team at Well and Truly RX if you have any questions about medications or vaccinations, or for more health tips to help your youngster start their term right!
Disclaimer: The content on this website is for informational purposes only. No material on this site is intended to be a substitute for professional medical advice, diagnosis, or treatment. Always seek the advice of your physician with any questions regarding a medical condition or treatment, and before undertaking a new health-care regimen.
---